Powered by the BMFA.
Much more than just insurance!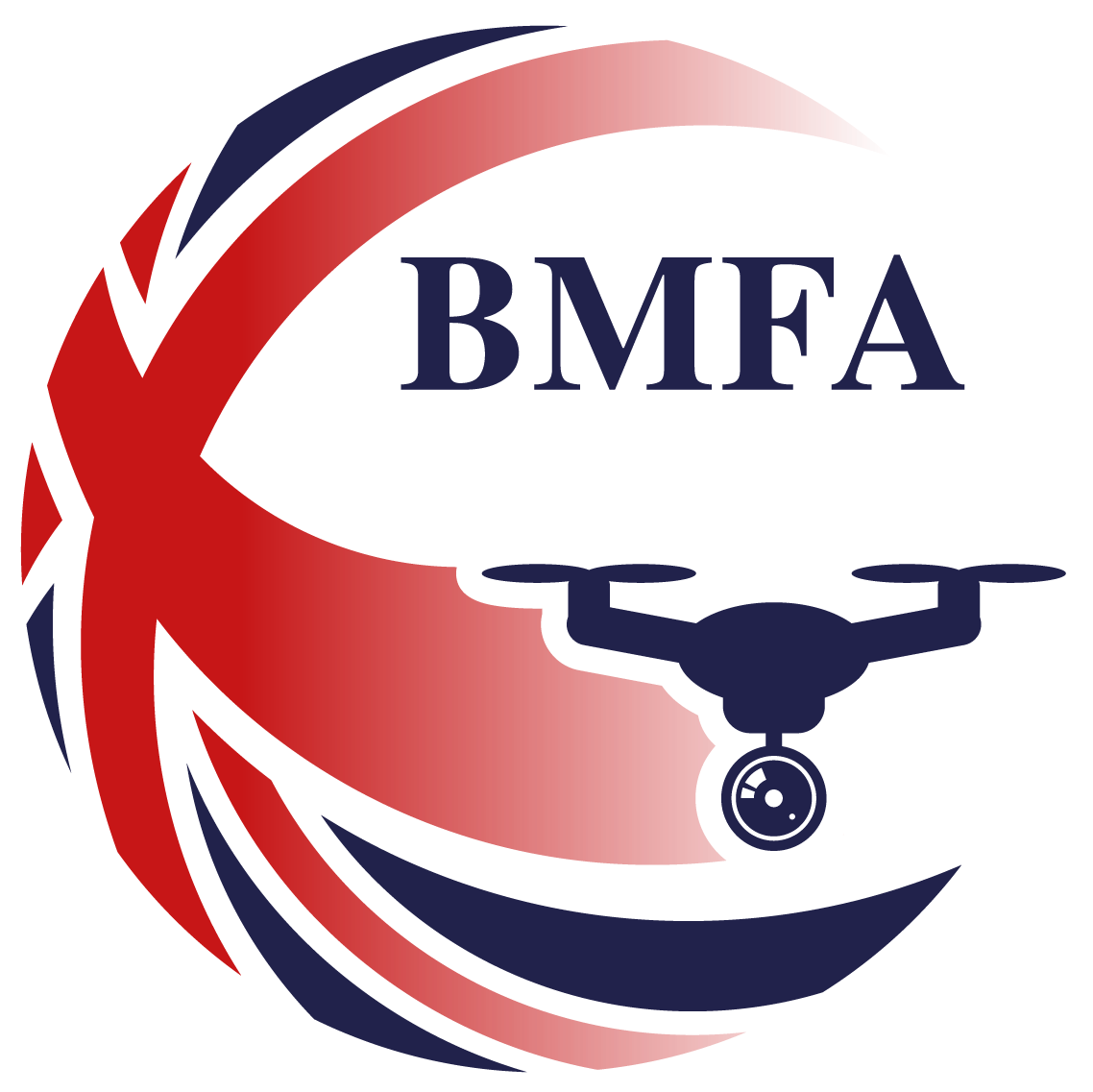 The BMFA's strengths are its proven expertise and its membership. Without the backing of its clubs and members we could not have accomplished the many things that have given us national and international credibility and recognition. The sheer weight of numbers of model aircraft and drone fliers we represent has enabled us to be heard at the highest levels. Therefore, we require continuing support as without you the BMFA would not exist: your membership and club affiliation is important so that we can continue to represent the interests of model aircarft and drone flying in the UK.
OUR MOTTO IS: "UNITED WE ACHIEVE"
United we have achieved and will continue to do so.
OUR OBJECTIVES
The promotion, protection, organisation and encouragement of safe and lawful recreational drone flying and development in all its aspects in the United Kingdom, through the medium of clubs and individual members; assistance and guidance to clubs or individuals; collaboration between members ; and co-operation on behalf of members  with the Civil Aviation Authority or other government departments and any other bodies and organisations in the United Kingdom and overseas.
Benefits
Insurance cover – a class leading package including £25 million liability insurance cover and £35K personal accident cover for non-commercial flights within the Open Category of CAP 722 or the BMFA Article 16 Authorisation.
CAA Operator Registration - made easy as part of our membership process.
The British Drone Flyers Newsletter emailed out to you 6 times a year and access to download the BMFA NEWS – for details of everything happening in our wider unmanned aircraft community
Access to the British Drone Flyers Rewards and Savings Scheme. See here for more details
Access to the BMFA Achievement Scheme – dedicated to raising flying standards and safety whilst making learning fun.  See https://achievements.bmfa.uk
Access to competition – British Drone Flyer membership provides access to local, national, and international model aircraft and drone flying contests.
Professional Back up - the BMFA 'Drone Team' are there to provide help and assistance.
Guidance – we publish an extensive range of guidance material to help members have fun, fly safely, and remain within the law. See https://rcc.bmfa.uk/
Representation of the recreational unmanned aircraft community at the highest level for almost a century.