British Drone Flyer Savings & Rewards Scheme
An exclusive member savings scheme available to any member who selects to purchase the optional British Drone Flyers membership card.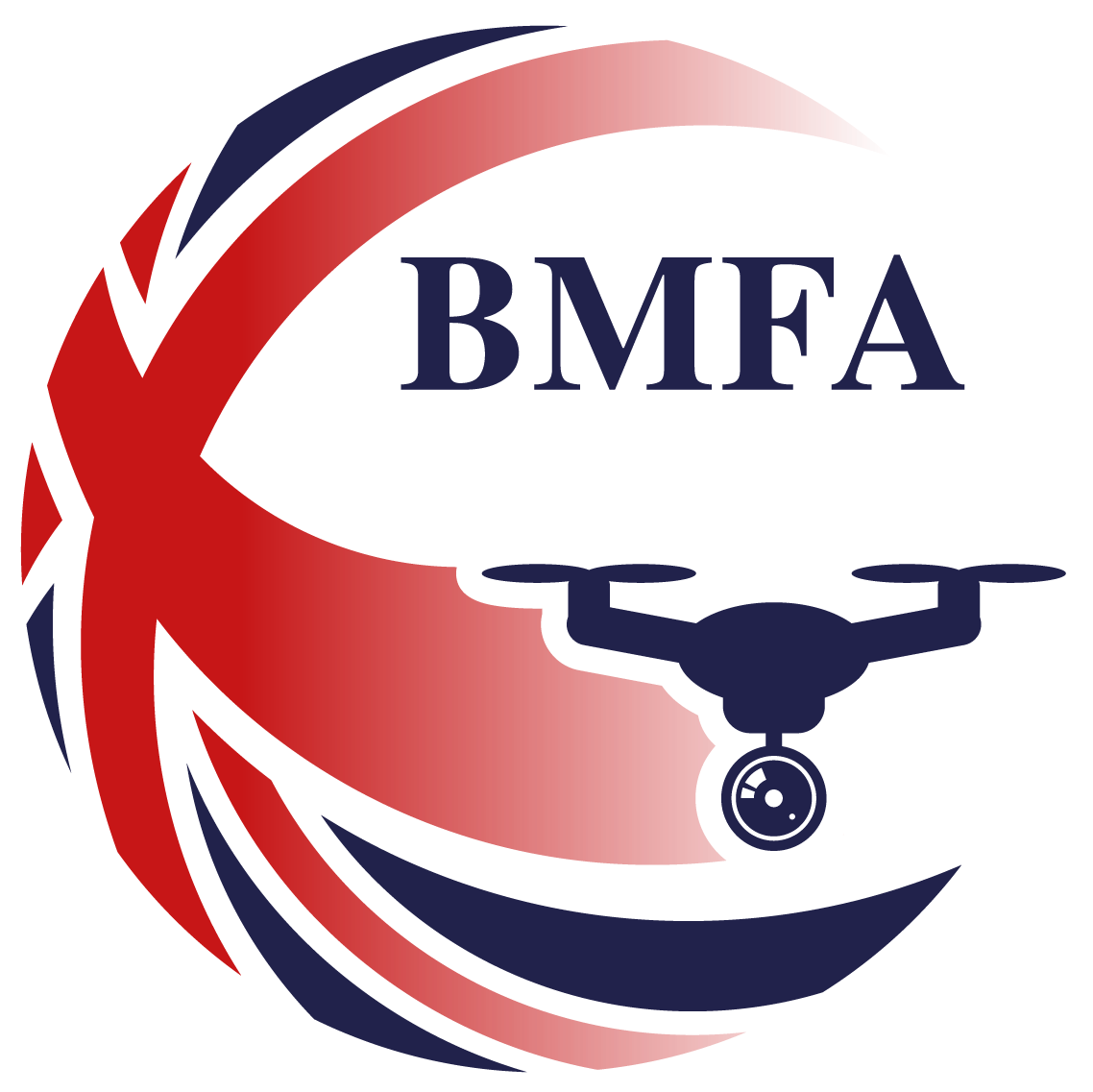 If you didn't select the optional membership card when you took out your membership it is not too late to take advantage of this scheme. Simply log in to your membership profile at https://bmfa.azolve.com click on 'Member Details' and then 'Membership Cards' to order your card and start making some great savings.
From high street shopping, eating out, holidays, cinema tickets, weekly food shops, motoring and so much more. Wherever you spend your money, save it too!
With hundreds of offers and discounts available and more being added every month, don't miss out on making some serious savings from Argos to ASOS, Currys PC World to Costa, John Lewis, HelloFresh to Expedia and so many more.

Once your card arrives, please visit www.BDF-Rewards.co.uk and log in using your email address and the password that was sent with the card.
Remember to opt in to hear the latest announcements on new and limited time offers, competitions and much more.
---
With British Drone Flyer Rewards, there are loads of savings you can make on everyday essentials including food shopping, clothes, homeware, health and fitness, motoring and much more.
You'll be surprised how quickly your savings can stack up so we want to show you how easy it is to save yourself £100s* every year if you use British Drone Flyer Rewards to its full potential.

Food Shopping
Let's say you spend £250* on your monthly food shop. If you purchase a £250 ASDA digital gift card at a 4% discount, you will have £250 to spend in ASDA but you only pay £240. You then use the digital gift card online or in store to pay for your food shop.
Doing this each month would save you a huge £120 a year on just your supermarket shopping.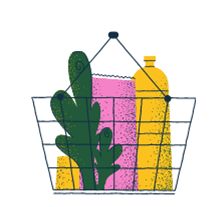 Fashion
The average UK monthly spend on clothing is £60*. If you use our online discounts and discounted digital gift cards to pay for your shopping, you could save at least £84 a year on clothing, shoes and accessories.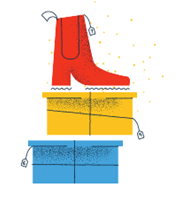 Home and Garden
Thinking of redecorating or doing some DIY? The UK monthly average spend on paint, furniture, homeware and garden products is £150*, using our offers could help save you a massive £216 a year.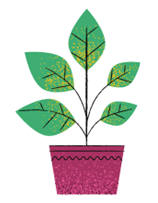 Motoring
With 50% off MOTs and offers on Services at Halfords Autocentre, you could save up to £50* or more each year on vehicle maintenance. Keeping your car road safe while saving you that little bit extra.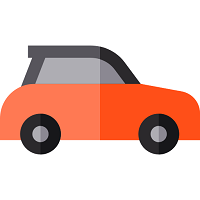 Health and Beauty
Feel the burn with home workouts from Les Mills on Demand! You could save £22 off your subscription for the year, plus with the first month free that's an extra £11.95 saving.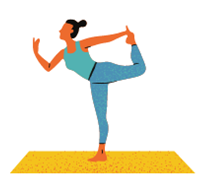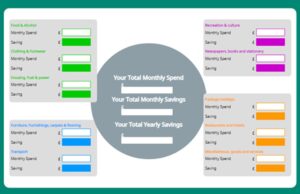 You can check how much you can save across all of our saving categories at any time by using the Savings Calculator on British Drone Flyer Rewards. Log in to www.BDF-Rewards.co.uk and log in using your email address (which you provided at the start of your membership) and the password BDF@31Le2. Then click on the calculator icon at the top of the website.

Simply enter the average amount you spend each month in the categories shown above to see how much you could save by using the scheme regularly!
*Based on the Office for National Statistics Household Expenditure Report 2019-2020 when compared to our available offers by category. These savings are based on the average discounts across the category. In some cases, there are additional savings to be made, especially if you use Digital Gift Cards and Reloadable Cards on top of sale items and in store promotions.
Remember you can login to www.BDF-Rewards.co.uk on desktop, mobile and tablet! So, you can make great savings at big name brands where ever you are.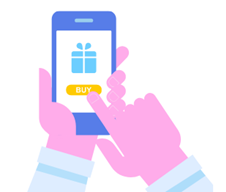 Never logged in before?
Please visit www.BDF-Rewards.co.uk and log in using your email address  and the password included with your Rewards Scheme welcome letter.


Did you know that you can make extra savings at big name brands with Digital Gift Cards?

Purchase a digital gift card at your chosen brand through British Drone Flyer Rewards and have it sent directly to your chosen email address.
THEN
Open the email to get your digital gift card and use it online or in store*.
*Please check redemption instructions before making your purchase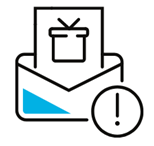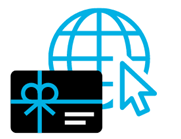 ONLINE: Enter the Card Number and PIN of your digital gift card at online checkout for the brand you have chosen, the amount of your digital gift card will then be taken away from your order total.
IN STORE: Present your digital gift card on your mobile or tablet device at the till and the barcode will be scanned and the amount taken away from your total.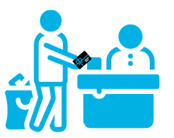 REMEMBER, digital gift cards can be used on top of sales and promotions in store and online which means you can make even more savings, ka-ching!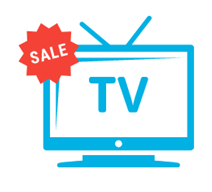 Let's say that Currys PC World are having a sale on the TV you have always wanted and it's reduced to £500. Whether you're in store or shopping online, buy a £500 Currys PC World digital gift at 7.5% off and you will only pay £462.50, which means you can save an additional £37.50!
Or if you're spending £100 a week on your family food shop online at ASDA. Buy a £100 ASDA digital gift card at 4% off and pay £96 instead, that's £16 a month and £192 a year you could be saving just for doing your regular weekly shop. All with the help of digital gift cards to make those extra savings.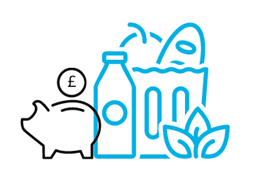 Your Vectis Card is here! Get ready to make BIG SAVINGS, with little effort…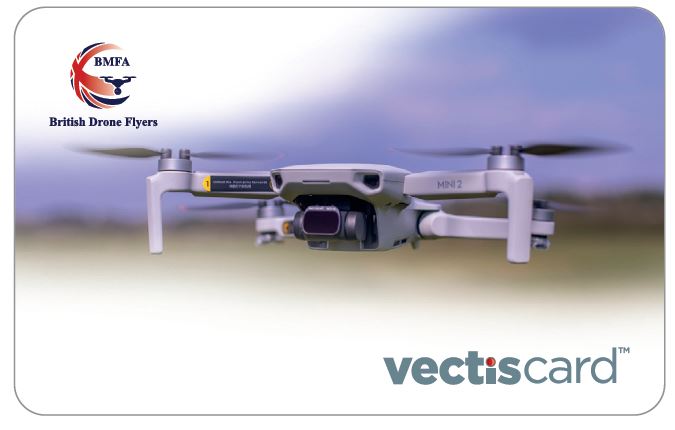 What is the Vectis Card?
It's a hassle-free way to make instant savings on the go at loads of different venues in your local area and across the UK. You can enjoy paying less right away on shopping, eating out, gyms, hairdressers, pet care and more!
How to use the Vectis card
Show your Vectis Card at participating venues when you're out and about, and watch your savings stack up straight away!
As well as your physical card, you can access your card on the free 'Vectis Card' app. Enter the Scheme ID Number 2632 and the email address you use to log in to www.BDF-Rewards.co.uk, then show the image of your card to get a discount!
You can also access your card by logging in to www.BDF-Rewards.co.uk, click on 'Lifestyle Savings' then click the icon at the top right of the page and select 'My Vectis Card'.
Top tip! If you haven't logged in to the website yet, Please visit www.BDF-Rewards.co.uk and log in using your email address  and the password included with your Rewards Scheme welcome letter.
Use your Vectis Card to save at loads of national brands and in local independent stores. Check the app and visit www.BDF-Rewards.co.uk regularly to see the amazing offers available and save on the go!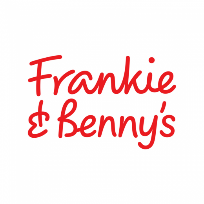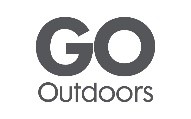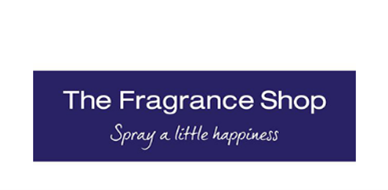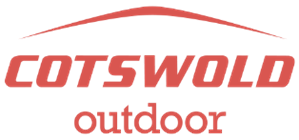 Please note you will need to have internet connection to use the Vectis Card app.
Offers and discounts are correct at the time of communication and are subject to change without notice. Please visit the website or app for full terms, conditions and disclaimer information.